International Bowhunter Education Program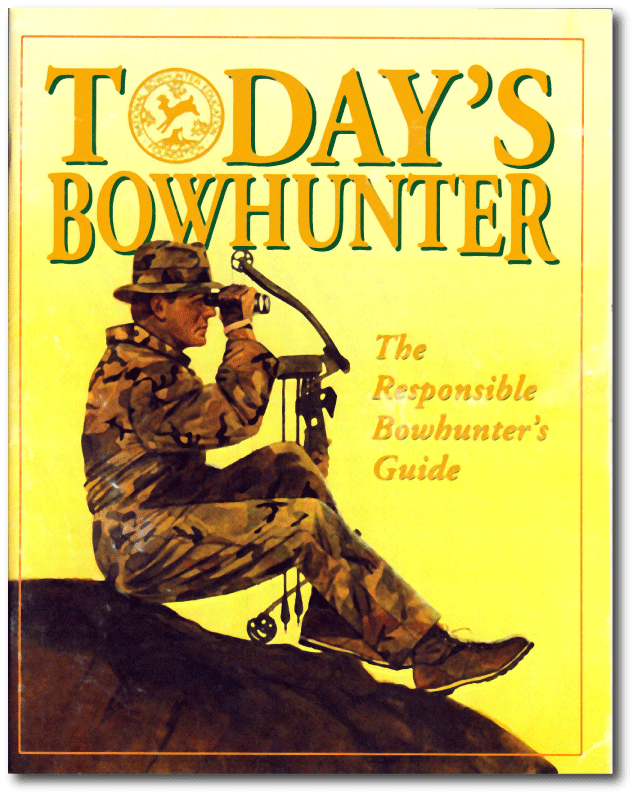 The primary purpose of the International Bowhunter Education Program (IBEP) is to provide both new and experienced bowhunters the basic fundamentals of good, safe bowhunting, developing the knowledge and skills essential to becoming a safe and ethical bowhunter.
The program has been developed and is administered by the National Bowhunter Education Foundation (NBEF). The objective of the program is to promote responsible bowhunting through education, providing more in-depth skill information specific to bowhunting than in regular hunting courses.
Reasons for choosing Bowhunting
Ecological constraints

Habitat requirements
Carrying capacity
Management tools

Sociological Considerations
Preparing for the Hunt

Equipment
Scouting
Planning
Shooting form

Hunting Effectively
The Hunt

Hunting methods
Game recovery
Tracking
Care of game

Hunting Safety
Field Experience
Fees and Duration
Please call for details.